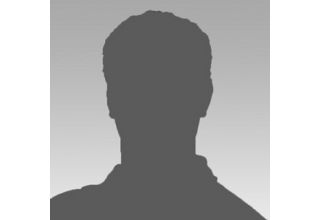 Sr. Arpana
Mount Carmel School, Garshankar is an English medium, co-educational secondary school, affiliated to Council of Indian School Certificate Examination (CISCE) and prepares the students for Indian Certificate of Secondary Examination (ICSE).

Mount Camel School is a Christian minority Institution, established by the Carmelite Charitable Society, in the year 1987. The Carmelite Charitable Society is a registered charitable society under the Indian Society's Act (Vide No.337 of 1980-81 and Act XXI of 1980 and based on the Punjab Amendment Acts of 1957. The Society is run by the Religious Fathers of the Order of Discalced Carmelites (OCD).

The prime purpose of our Society is the education of children of all denominations. The aim of Mount Carmel school is to give its pupils a sound moral education while devoting special attention to their intellectual, social, emotional, physical and spiritual development. With this vision it strives to communicate to its pupils a culture that is characterized by an ability to work and think sincerely and comprehensively.